Our Projects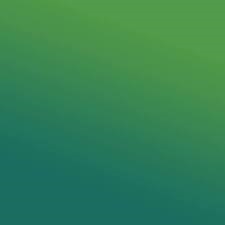 BMC LOCATION (BRIHANMUMBAI MUNICIPAL COOPERATION)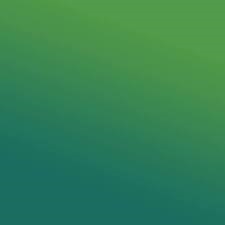 VILE PARLE MUNICIPAL SECONDARY SCHOOL, VILE PARLE
ROOTS AND WINGS, BALWADI, WADALA
TATA COMPOUND MUNICIPAL SECONDARY SCHOOL, ANDHERI
SWAMI SHYAMANAND HIGHSCHOOL, GHATKOPAR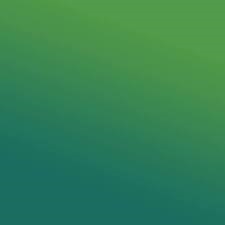 NMMC LOCATION (NAVI MUMBAI MUNICIPAL COOPERATION)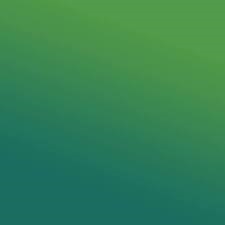 NMMC SECONDARY SCHOOL NO. 103, AIROLI
NMMC SECONDARY SCHOOL NO. 108, DIGHA
NMMC SECONDARY SCHOOL NO. 114, KOPARKHAIRNE
NMMC SECONDARY SCHOOL NO. 116, SANPADA
NMMC SECONDARY SCHOOL NO. 102, NERUL
NMMC SECONDARY SCHOOL NO. 105, GHANSOLI
NMMC SECONDARY SCHOOL NO. 110, VASHI
NMMC SECONDARY SCHOOL NO. 115, SHRAMIK NAGAR
NMMC SECONDARY SCHOOL NO. 118, KOPARKHAIRNE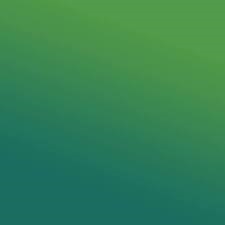 VVMC LOCATION (VASAI – VIRAR MUNICIPAL COOPERATION)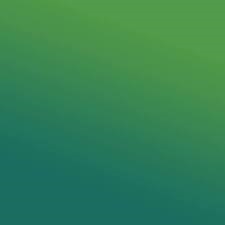 NEHRU HINDI VIDYALAYA, VIRAR
ZILLA PARISHAD SCHOOL, MEDHE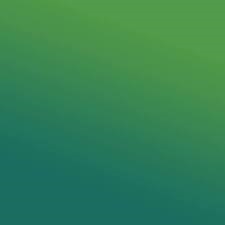 PALGHAR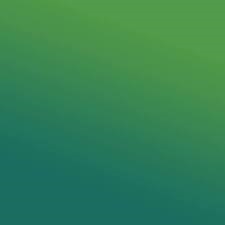 SMT. KAMLABEN JAYANTILAL JOGANI HIGH SCHOOL, BHOPOLI
CHINCHGHAR VOCATIONAL CENTRE, CHINCHGHAR
KURUNJE VOCATIONAL CENTRE, KURUNJE
KEV HIGH SCHOOL, KEV
ANUDANIT SHASKIYA ASHARAM SHALA, VIKRAMGADH, MAAN
SHANTIRATAN VIDYAMANDIR, KONDGAON
MADHYAMIK ASHARAM SHALA, VIKARAMGHAD
VATSALYA ASHARAM SHALA, VEDHE
SHANTIRATAN VIDYAMANDIR, KONDGOAN
LAL BAHADUR SHASTRI HIGHSCHOOL, MANOR
MANOR VOCATIONAL CENTRE, MANOR
KURUNJE HIGH SCHOOL, KURUNJE
UPRALE HIGHSCHOOL, UPRALE
VINAANUDANIT SHASKIYA ASHARAM SHALA, VIKRAMGADH, MAAN
VATSALYA ASHRAM SHALA, CHABKE TALAVLI
PRATHAMIK AANI MADHYAMIK ASHARAMSHALA, MAAN
KURUNJE HIGHSCHOOL, KURUNJE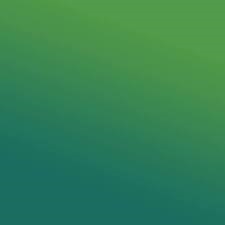 LIST OF VOCATIONAL CENTERS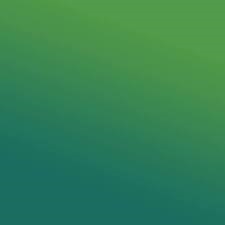 MANOR VOCATIONAL CENTRE
CHINCHAGHAR VOCATIONAL CENTRE
KURUNJE VOCATIONAL CENTRE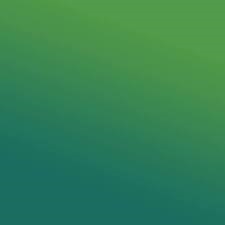 COMMUNITY PROJECTS AT PALGHAR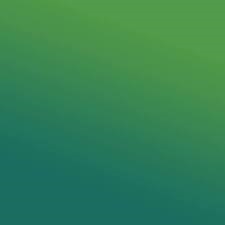 DUMAD PADA, KURUNJE
SAVADE ZILLA PARISHAD, SAVADE
KACHARE PADA ZP, GHANEGHAR
MOBILE LIBRARY VAN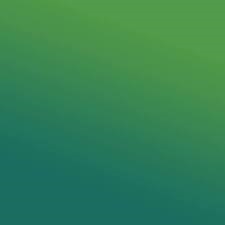 NERAL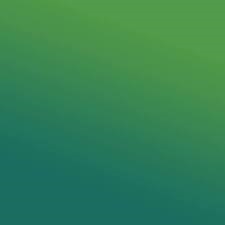 ZILLA PARISHAD SCHOOL, DHAMOTE
ZILLA PARISHAD SCHOOL, JEETE
ZILLA PARISHAD SCHOOL, KUMBHE
DHAMOTE VOCATIONAL TRAINING CENTRE –TAILORING COURSE
KUMBHE VOCATIONAL TRAINING CENTRE – TAILORING COURSE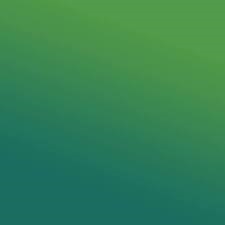 DELHI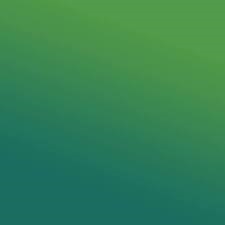 ATAL ADARSH VIDHYALAY, NEW DELHI
CHANKYAPURI COMMUNITY CENTRE, DELHI
SANJAY CAMP COMMUNITY CENTRE, DELHI
OKHLA COMMUNITY PROGRAM, OKHLA, DELHI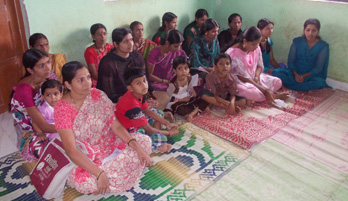 PROJECT DHAMOTE, NERAL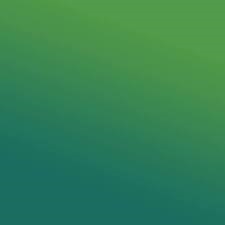 The project was initiated 15 years ago by Ms. Mrinalini Desai and was financially supported by EOTO. It assists & guides students from Zilla Parishad School in the Dhamote Village near Neral.
Its core programme includes extra-coaching classes, story-telling, English speaking classes, drawing competitions, medical checkups and awareness camps. As a part of the women's empowerment programme, one of our volunteers, Ms. Sandhya Pai started a women's, micro savings group within the village as well.
Today, EOTO has two more villages near Neral under its wing; namely, Kumbhe and Jete.
VOCATIONAL CENTRE, LAL BAHADUR SHASTRI HIGH SCHOOL, MANOR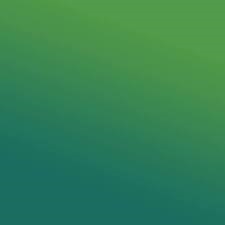 In April 2013, EOTO helped commence a vocational centre at Manor in collaboration with the Lal Bahadur Shastri High School and the Yuva Parivartan. The aim of the centre is to make the rural youth financially independent. It aims at empowering unemployed youth as well as school & college dropouts. Currently, the centre conducts training in "Tailoring" and "Wiring." It also aids placements of the candidates who successfully complete the course. In the near future, we intend on beginning more courses such as mobile repairing, plumbing etc.
The Residential District Collector (RDC) opened a new vocational center at Bhopoli in Vikramghad Taluka on 8th April 2015. It was started for the development of people from 8 neighbouring villages with the support from staff of Dr. M. L. Dhawale Memorial Trust, Bhopoli. It was initiated with the idea to build & create more and more self-sufficient, independent and self-employed citizens within India.
SCHOOL CONNECT PROGRAM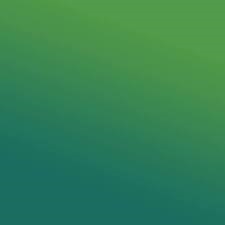 EOTO began a "School Connect" programme in collaboration with international schools such as the Ecole Mondiale World School & Jamnabai Narsee School. Under this programme, we invited our children to participate in various developmental activities along with the students of these international schools.
EX-STUDENTS ASSOCIATION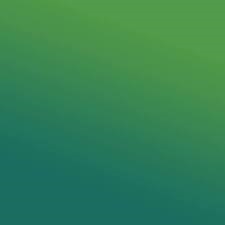 Over 1000 students are part of this association with EOTO. They continue to receive assistance in the form of Personality Development, Career Guidance and Job Placements. In return they actively involve themselves in organizing functions and events for school children. We are particularly proud of some of our ex-students who are generous philanthropists and sponsors" while being successful professionals too.
They also help in garnering support for competent students (for further studies) via scholarships that are provided through corporates and trusts.
PROJECT PALGHAR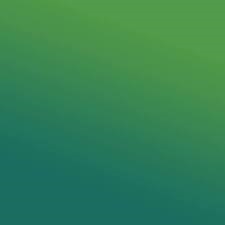 When it comes to education, rural children seem to be the more deprived than others. Therefore, in 2004 EOTO decided to extend its reach to cover rural areas in Maharashtra.
As a result, a joint venture was started at Palghar; in association with the Dr. M. L. Dhawale Memorial Trust. Apart from basic support like provision of uniforms, notebooks, development activities etc. it aims at providing scholarships and extra-coaching to standard 10 students.
The unique feature of this project is a �Mobile Library� that visits 6 Schools on a regular basis in and around the Bhopoli village. This has generated an interest in reading amongst the students of the community.
BIO TOILETS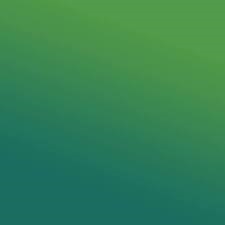 20th April 2015 is an unforgettable day for the of the students of Kurunze School in the Vikramghad Taluka as their lives got easier from here on.
EOTO's initiative to construct bio, rural toilets was financially backed by the Rotary Club of Mumbai (Queen's Necklace). The work was assigned to Wockhardt Foundation.