Who We Are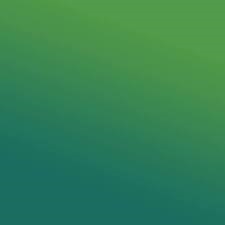 OUR VALUES
Love, Purity, Honesty, Understanding, Compassion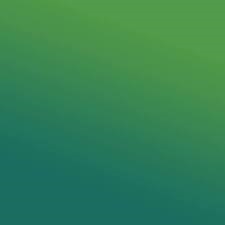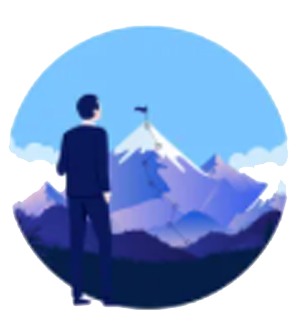 Our Vision
We aim to enrich the lives of the needy children in urban slums and rural India, by strengthening their intellectual and emotional capabilities.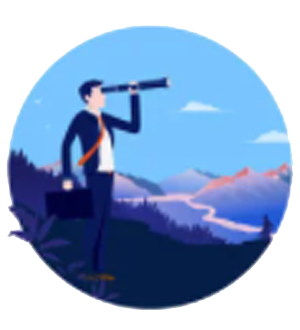 Our Mission
Provide the underprivileged children with an opportunity to discover their inbuilt potential, enabling them to take up responsibilities and challenges in life.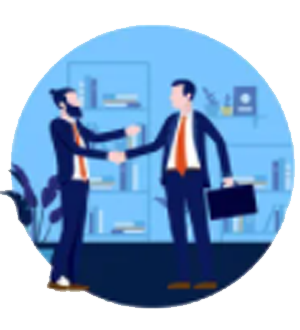 Quality Policy
As per requirement of ISO 9001:2015 standard EOTO with its experience and ability works with the underprivileged schools on overall development of students as we committed to satisfy our beneficiaries by making their teaching learning process efficient as put up in the RTE act with the help of our seven objectives making them discover their personality and live a sustainable future.
Team
Trustee
Ms. Jyoti Tanna, Founder Trustee & Chairperson : Veteran in Social Work for over 40 years.
Ms. Roopika Saran : Trustee
Mr. Rohan Shah, Vice Chairperson : Director, S & T Group
Mr. Nailesh Choksi : Partner, Tanvirkumar & Company
Mr. Ashok Tanna : Director of Ardent Maschinfabrik Pvt. Ltd
Ms. Usha Choudhary : Own Catering Business
Mr. Ajay Tanna : Director of STG Heating Pvt. Ltd.
Managing Committee
Ms. Jyoti Tanna Founder, Chairperson & Trustee.
Ms. Renu Raut, CEO
Mr. Rohan Shah, Trustee.
Mr. Milan Choksi, Trustee.
Mr. Apurva Shah, Trustee.
Executive Committee
Mumbai : Ms. Shaila Sheth, Ms. Sandhya Pai, Ms. Seema Bhavnani
Delhi: Ms. Pratiksha Somaia